NEW THEATRE TRIPS ANNOUNCED!! – DON'T MISS OUT! 
SOLD OUT
NEW RELEASE:
'Joseph and the Amazing Technicolor Dreamcoat' Starring SHERIDAN SMITH!! 

 
Joseph And The Amazing Technicolor Dreamcoat is one of the world's most beloved family musicals. Released as a concept album in 1969, this multi award winning show has been performed hundreds of thousands of times including multiple runs in the West End and on Broadway, international tours and productions in over 80 countries!
The original Andrew Lloyd Webber and Tim Rice collaboration, the show continues to delight huge audiences annually, performed by amateur and schools groups and professionally in concert halls, arenas and theatres around the world.
Told entirely through song with the help of the Narrator, the show follows the story of Jacob's favourite son Joseph and his eleven brothers. After being sold into slavery by the brothers, he ingratiates himself with Egyptian noble Potiphar, but ends up in jail after refusing the advances of Potiphar's wife.
While imprisoned, Joseph discovers his ability to interpret dreams, and he soon finds himself in front of the mighty but troubled showman, the Pharaoh. As Joseph strives to resolve Egypt's famine, he becomes Pharaoh's right-hand man and eventually reunites with his family.
Show: Joseph 
Date: Wednesday 4th September 2019  
Tickets (incl. coach)  ONLY £67.50 pp
(Band A stall seats worth £85) 
—————————————————————————————
'MATILDA' The Musical 
SOLD OUT 
Matilda The Musical is the multi-award winning musical from the Royal Shakespeare Company, inspired by the beloved book by the incomparable Roald Dahl.
With book by Dennis Kelly and original songs by Tim Minchin, Matilda The Musical is the story of an extraordinary little girl who, armed with a vivid imagination and a sharp mind, dares to take a stand and change her own destiny.
Winner of over 90 international awards, including 23 for Best Musical, Matilda continues to delight audiences in London, and is currently touring the UK & Ireland until August 2019.
Show: Matilda  
Date: Wednesday 4th September 
Tickets (incl. coach)  ONLY £55.00 pp 
(Band A stall seats worth £69.00) 
——————————————————————————————————————
'BIG' The Musical 
***CURRENTLY AVAILABLE – HURRY!***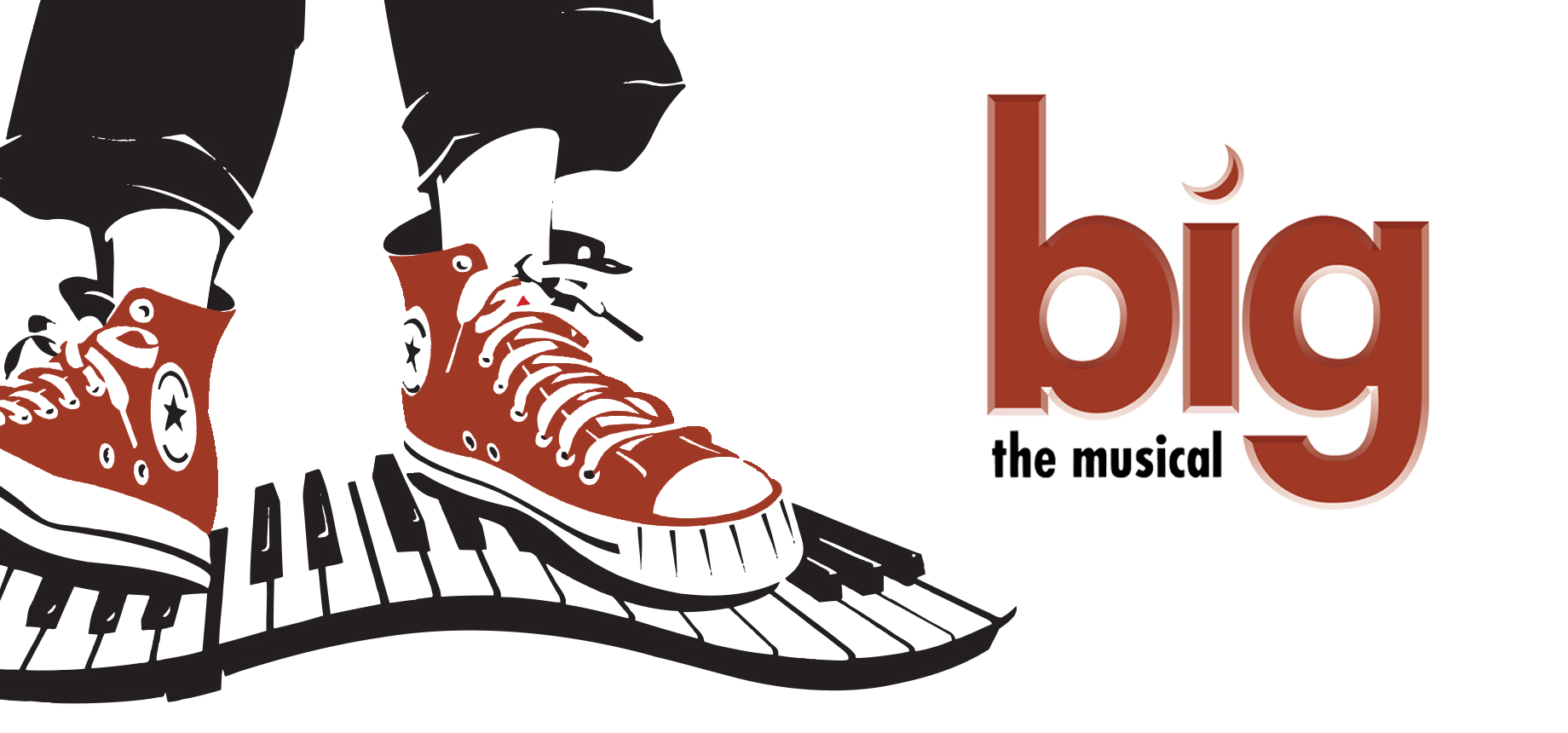 Big The Musical is a 1996 musical adaptation of the 1988 film starring Tom Hanks. It was directed by Mike Ockrent and featured music by David Shire and lyrics by Richard Maltby, Jr., with choreography by Susan Stroman.
Show: Big The Musical   
Date: Monday 23rd September 2019  
Tickets (incl. coach)  ONLY £47.50 pp
(Band A stall seats worth £87.25) 
——————————————————————————————————————
Lion King The Musical – Friday 4th October –
SOLD OUT 
*Waiting list please contact jackie@mayhemtheatrearts.co.uk 
---
Robin Hood Pantomime – Southend 



Show: Robin Hood Pantomime featuring Diversity and Mayhem parent ….. Comedian Kev Orkian!    
Date: Friday 3rd January 2019  
Tickets (incl. coach)  ONLY £49.50 pp
Coach leaves Mayhem at 12pm – Show at 2.15pm 
---
Mary Poppins – April 2020 – SOLD OUT!
*Waiting list please contact jackie@mayhemtheatrearts.co.uk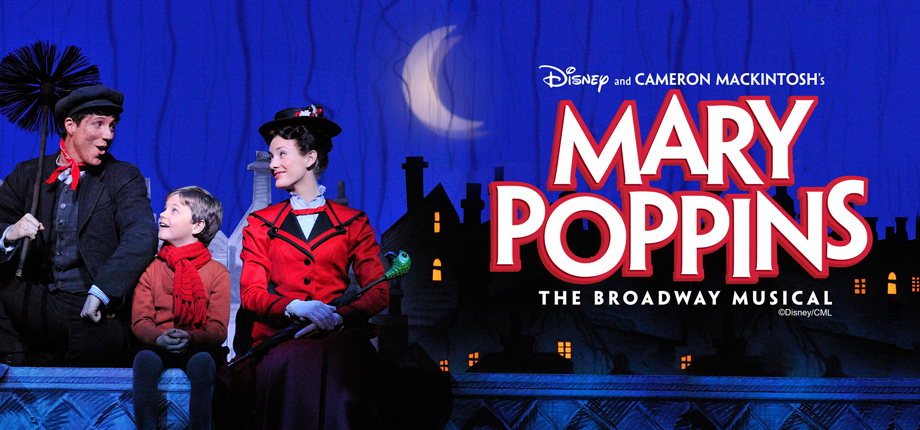 Our Theatre Trips are the ideal way to visit London's West-End. With luxury return coach travel included in the price all you have to do is sit back, relax and enjoy the show. And with great seats guaranteed every time you won't find better value for money. Coach departs Mayhem at 5.00pm prompt unless otherwise stated. Additional pick up points available on request.
If you would like to join our mailing list for Theatre Trips please email info@mayhemtheatrearts.co.uk with your contact details to hear the new releases first!
Call Jackie on 01992 465100 today and treat yourself to a night at the theatre.
Events continually updated, please keep checking this page.